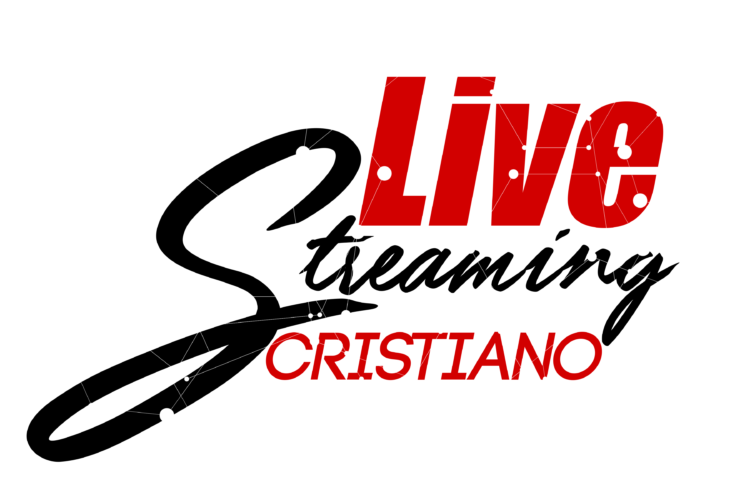 Live Stream Your Church to Facebook Live, Youtube Live and directly on your website.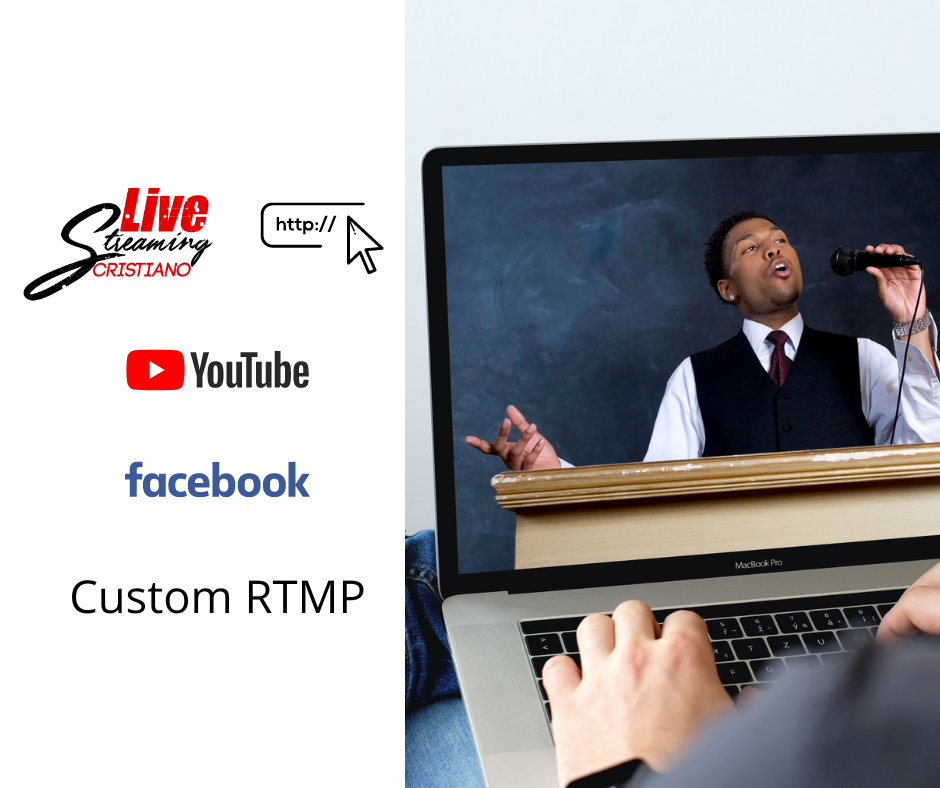 Stream to your Church social medias pages and directly to your Church Website
Every Church should have their own website and Stream live to their website directly but also to their social media pages.
Why should my Church Stream directly to my Website? More info
Your Church Website will have a Embed Player.
We Create a Live Streaming page were you can add it to your Church Website. The Live Streaming Page will have a Live Streaming Player, a chat, Bible and your Church members and visitors can take notes while they are viewing the Live Service.
We can create a Roku Channel for your Church.
Your Church members and visitors can enjoy the service in their living rooms at home using Roku.
Basic
Stream to Facebook Live

Stream to YouTube Live

Stream to Your Church Website

Stream To Roku Channel

Customer Support Monday – Friday 9:00 AM – 5:00PM EST
If you need a Logo, Website Design & Web Hosting we can create your Logo or Website for Your Church.
More info contact our Sales Team